DOJ-ENRD Issues Policy Memorandum Ending Use of SEPs in Environmental Settlements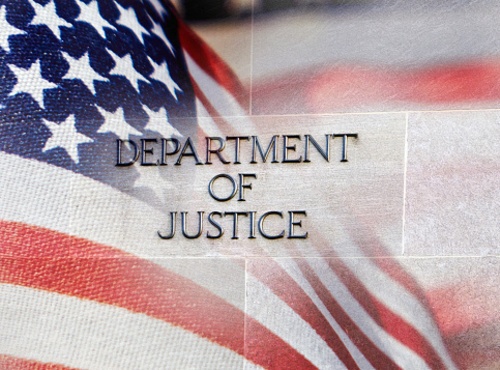 On March 12, 2020, Jeffrey Bossert Clark, the Assistant Attorney General in charge of the Environment & Natural Resources Division of the U.S. Department of Justice ("DOJ-ENRD") issued a policy memorandum formally ending the use of Supplemental Environmental Projects ("SEPs") in civil settlement agreements negotiated by DOJ-ENRD. SEPs are an enforcement mechanism that have been used by EPA and DOJ-ENRD to allow settling parties to agree to perform environmentally beneficial projects in exchange for lowered or even waived monetary penalties. Typically, SEPs are projects intended to provide a tangible environmental or public health benefit and involve the same pollutant, violation, or public health effect that is the subject of the enforcement action, but are projects that could not be compelled by EPA and are not otherwise legally required. SEPs are thus intended to provide environmental benefits that go beyond compliance obligations. For more on the implications of this revised policy, please see my recent eAlert here.
Partner

Ed Roggenkamp is a seasoned litigator focused on resolving complex environmental matters. Ed uses his skills as a former professional actor and teacher to help his clients win environmental cases, by explaining complex technical ...
California Water Views provides timely and insightful updates on the water sector in the state. We relay information on how water legislation and policy from the nation's capital, Sacramento, and around the U.S. affect California's water utilities, agencies, practitioners, and consumers. We also write about important events, conferences, legal cases, and other key happenings involving all things water in and around California.
Stay Connected

RSS Feed
Categories
Archives
View All Nossaman Blogs