EPA Announces Temporary Policy Suspending Enforcement of Certain Environmental Compliance Obligations During Coronavirus Pandemic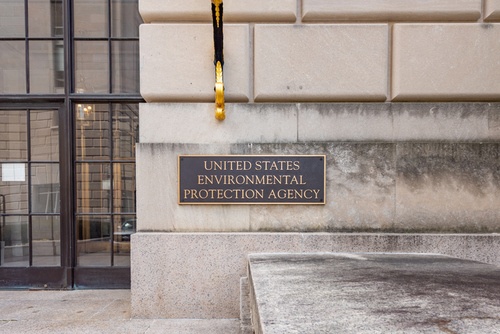 On March 26, 2020, EPA announced a temporary enforcement discretion policy to excuse violations of environmental laws in specified circumstances during the coronavirus pandemic. EPA has stated that as of Friday, April 3, it has not issued any waivers for "essential critical infrastructure" that cannot comply with environmental enforcement during the novel coronavirus pandemic. More information on what could be considered "critical infrastructure" during the pandemic is available here. Nossaman continues to follow developments regarding EPA's temporary enforcement policy. Please see our full eAlert here.
Partner

Ed Roggenkamp is a seasoned litigator focused on resolving complex environmental matters. Ed uses his skills as a former professional actor and teacher to help his clients win environmental cases, by explaining complex technical ...

Partner

Reed Neuman has practiced environmental law and litigation for more than four decades. He represents major manufacturers and other private interests throughout the U.S. on environmental compliance matters and responsibility ...
California Water Views provides timely and insightful updates on the water sector in the state. We relay information on how water legislation and policy from the nation's capital, Sacramento, and around the U.S. affect California's water utilities, agencies, practitioners, and consumers. We also write about important events, conferences, legal cases, and other key happenings involving all things water in and around California.
Stay Connected

RSS Feed
Categories
Archives
View All Nossaman Blogs