EPA Report:  Coronavirus & Drinking Water and Wastewater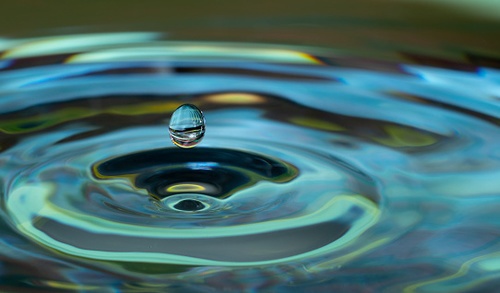 Yesterday, the Environmental Protection Agency (EPA) released guidance on the coronavirus and the U.S. drinking and wastewater systems. According to the EPA, "Based on current evidence, the risk to water supplies is low. Americans can continue to use and drink water from their tap as usual." The EPA also continues coordinating with federal partners including the Centers for Disease Control and Prevention on coronavirus guidance. To view the full report, please click here.
Partner

Alfred Smith, Chair of Nossaman's Water Group, is a recognized expert in water, environmental, transportation and public agency law. A graduate of the Harvard Law School, he has successfully litigated multiple water right ...
California Water Views provides timely and insightful updates on the water sector in the state. We relay information on how water legislation and policy from the nation's capital, Sacramento, and around the U.S. affect California's water utilities, agencies, practitioners, and consumers. We also write about important events, conferences, legal cases, and other key happenings involving all things water in and around California.
Stay Connected

RSS Feed
Categories
Archives
View All Nossaman Blogs