Financial Liability & Legal Issues for Cities Related to Sea Level Rise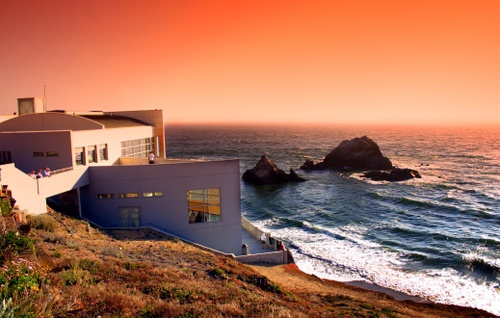 Nossaman Partners John Erskine and Ben Rubin recently presented at the International Right of Way Association (IRWA) Chapter 1's 28th Annual Valuation Seminar in Montebello, CA, where they provided a presentation entitled "Rising Sea Levels - Financial Liability Issues to Cities & Legal Issues." Sea level rise is a critical issue facing public agencies and property owners throughout the U.S. In California alone, this phenomenon could impact thousands of residences and businesses, dozens of wastewater treatment plants and power plants, 250 miles of highway, 1,500 miles of roads, and 110 miles of railways.
The discussion provided several key takeaways, including:
How the Coastal Commission's Sea-Level Rise Policy Guidance is impacting local jurisdictions and proposed coastal development;
Commentary on the Commission's most recent (2018) published Best Available Science and the probability of various levels of sea level rise associated with three "risk aversion scenarios";
How the public trust doctrine is being invoked in order to oppose coastal armament; and
How the Coastal Commission is conditioning projects and how California courts are evaluating those conditions.
Sea level rise is a topic which Nossaman attorneys regularly discuss, and we provide counsel to many clients in the water sector related to this area of the law. Stay tuned to California Water Views for regular updates on this important issue.
Partner

John Erskine has substantial experience counseling property owners and development teams on compliance with planning and zoning laws, the California Environmental Quality Act, State resource agency issues, and the California ...

Partner

Ben Rubin is chair of Nossaman's Environment & Land Use Group. Ben assists developers, public agencies, landowners and corporate clients on a variety of complex land use and environmental matters. He counsels clients on matters ...
California Water Views provides timely and insightful updates on the water sector in the state. We relay information on how water legislation and policy from the nation's capital, Sacramento, and around the U.S. affect California's water utilities, agencies, practitioners, and consumers. We also write about important events, conferences, legal cases, and other key happenings involving all things water in and around California.
Stay Connected

RSS Feed
Categories
Archives
View All Nossaman Blogs