Happy Water Professionals Appreciation Week!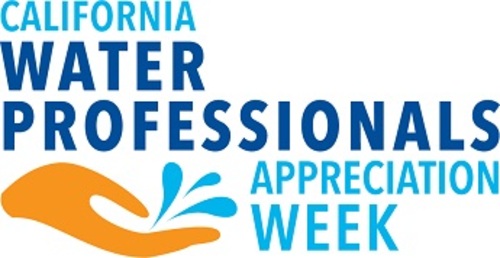 During this 4th annual Water Professionals Appreciation Week, Nossaman would like to acknowledge all of California's essential water sector professionals. Not just this week, but every week of the year, they work on the front lines to provide this essential resource to all of our communities and serve as stewards for the environment.
Water Professionals Appreciation Week was created in 2017 to highlight the important role of water industry professionals and local public water agencies in ensuring safe and reliable tap water, wastewater and recycled water for California. Now more than ever, amidst a drought and pandemic, Nossaman is proud to partner with our water agency, infrastructure and government services clients to support their important role in making sure our communities have safe and reliable water.
Our Water Law Group is pleased to highlight the important role of water professionals and local public water agencies to educate California water customers, local elected leaders, state and federal legislators and other key audiences on the important role our essential workers play in providing service to their communities throughout California.
Thank you for all that you do every day!
#CAWaterWeek #EssentialWorkers #WeAreCAWater
Partner

Alfred Smith, chair of Nossaman's Water Group, is a recognized expert in water, environmental, transportation and public agency law. A graduate of the Harvard Law School, he has successfully litigated multiple water right ...
California Water Views provides timely and insightful updates on the water sector in the state. We relay information on how water legislation and policy from the nation's capital, Sacramento, and around the U.S. affect California's water utilities, agencies, practitioners, and consumers. We also write about important events, conferences, legal cases, and other key happenings involving all things water in and around California.
Stay Connected

RSS Feed
Categories
Archives
View All Nossaman Blogs