How Can Science Help the Voluntary Agreements Succeed?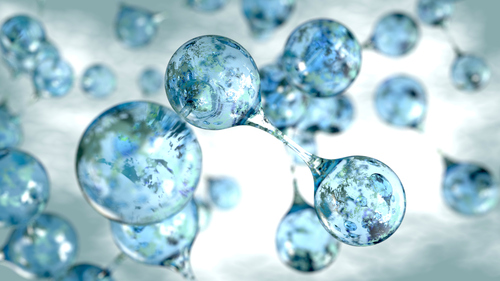 Recently, I authored a post for DeltaCurrents, the Center for California Water Resources Policy and Management's blog. The focus of the piece is on the ways in which science can play a role in the success of the so-called Voluntary Agreements (VAs). The VAs are an alternative to an adjudicatory water-rights proceeding as a means for the State Water Resources Control Board to implement updated water quality objectives for California's Bay-Delta and its tributary rivers.
A number of federal, state, and local agencies took a significant first step toward negotiation of VAs by executing a memorandum of understanding that demonstrates their support for an effort to develop VAs and submit them to the State Water Board. The components of the VAs include water contributed by agencies who hold water rights in the Bay-Delta watershed, commitments to habitat restoration for native fish, and financial contributions from federal, state, and local agencies to fund that habitat restoration, to purchase additional water, and to fund scientific activities and adaptive resource management. In the post, I describe the ways in which scientific information can inform the continued development and assessment of the VAs in order to the maximize the likelihood of success both in getting the VAs adopted by the State Board and in implementing them in a manner that advances the values reflected in the narrative objectives described by the State Board and in the draft term sheet shared by the federal, state, and local agencies.
DeltaCurrents offers science-based observations and opinion on pressing contemporary issues in resource management and conservation planning in the Sacramento-San Joaquin Delta and adjacent upper San Francisco Estuary.
Partner

Paul Weiland is Assistant Managing Partner and a member of the Environment & Land Use Group. He has represented clients – including public agencies, publicly regulated utilities, corporations, trade associations and ...
California Water Views provides timely and insightful updates on the water sector in the state. We relay information on how water legislation and policy from the nation's capital, Sacramento, and around the U.S. affect California's water utilities, agencies, practitioners, and consumers. We also write about important events, conferences, legal cases, and other key happenings involving all things water in and around California.
Stay Connected

RSS Feed
Categories
Archives
View All Nossaman Blogs