Nossaman Welcomes a New Water Leaders Alum!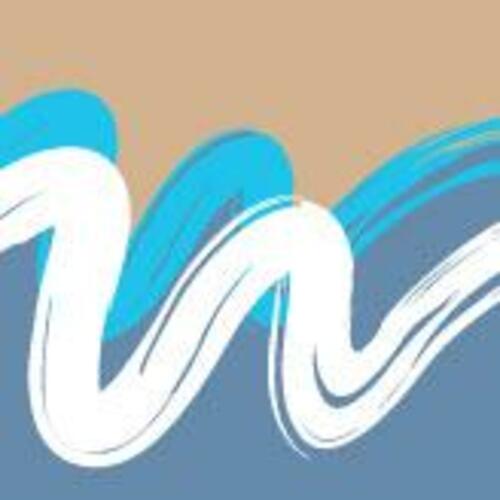 Congratulations to Water Law Group Associate Willis Hon who completed the Water Education Foundation's Water Leaders program at the end of 2020. Members of the 2020 Water Leaders class examined how to adapt water management to climate change. Read their policy recommendations in the class report, Adapting California Water Management to Climate Change: Charting a Path Forward, to learn more.
The William R. Gianelli Water Leaders Class is California's premiere water leadership program aimed at early to mid-career, up-and-coming community leaders from diverse backgrounds, including members of minority and ethnic communities. During the one-year program, class members deepen their water knowledge and enhance their leadership skills. The competitive program draws participants from across all stakeholder groups and fosters a stronger understanding of the various perspectives on water. Water Leaders is supported by The Water Education Foundation, an impartial nonprofit that was founded in 1977, which puts water resource issues in California and the West in context to inspire a deep understanding of and appreciation for water. Taking a steady pulse of the water world, the Foundation offers educational materials, tours of key watersheds, water news, water leadership training and conferences that bring together diverse voices. By providing tools and platforms for engagement with wide audiences, their team aims to help build sound and collective solutions to water issues.
We are so proud of Willis's accomplishment, and he joins a growing list of Nossaman alumni from the program including Alfred Smith, Gina Nicholls, Tara Paul and Nate Solov.
California Water Views provides timely and insightful updates on the water sector in the state. We relay information on how water legislation and policy from the nation's capital, Sacramento, and around the U.S. affect California's water utilities, agencies, practitioners, and consumers. We also write about important events, conferences, legal cases, and other key happenings involving all things water in and around California.
Stay Connected

RSS Feed
Categories
Archives
View All Nossaman Blogs