Nossaman's Water Law Group Dives into 2022 With Exciting New Developments!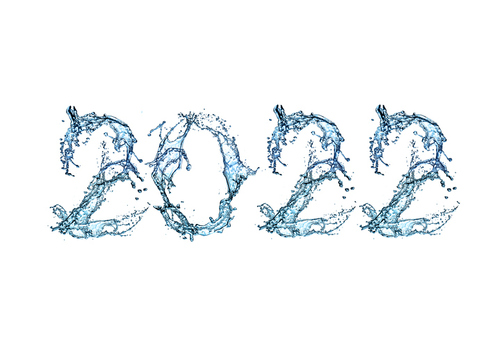 As our Water Law Group continues to grow and provide expanded service and engagement opportunities for our clients, we are pleased to announce several recent developments within the group.
First, Alfred Smith, chair of Nossaman's Water Law Group, was recently appointed to the board of the Water Education Foundation. Founded in 1977, the Foundation is a leading producer of news, maps, publications, workshops, tours and leadership programs to raise awareness of water issues in California and across the Colorado River Basin. In its press release, the Foundation noted that the new board members offer "a wide range of water resource experiences and perspectives." The Foundation's board chair is Mike Chrisman, who served as California natural resources secretary for seven years under former Gov. Arnold Schwarzenegger. Other board members represent a broad cross-section of water, education, business, environmental, agricultural and public interest communities.
Next, we are extremely proud to announce that Willis Hon has been named a partner in the Water Law Group. Willis focuses on serving water industry clients across California on a broad range of administrative and regulatory matters. He has extensive experience before the California Public Utilities Commission, where he has participated in a number of ratesetting, adjudicatory and rulemaking proceedings on behalf of water utility companies, industry associations and other public utility clients. He also provides legal counseling and governance advice to public agencies on regulatory compliance issues, including matters relating to the Brown Act and the California Public Records Act. Willis holds a J.D. from the Columbia University School of Law and a B.S. from the University of California, Berkeley.
Further rounding out the group's recent growth, Alex Van Roekel has joined the Water Law Group as an associate. Alex provides counsel to clients on state and federal water law issues including water rights, groundwater management and public policy within the water sector. He also assists clients in proceedings in front of the California Public Utilities Commission. During law school, Alex worked as a summer associate at Nossaman and also gained experience as an extern for the California Attorney General's Office, Land Law Section. Alex holds a J.D. from the University of California, Los Angeles School of Law and a B.A. from University of Southern California. Prior to attending law school, Alex had a successful sales career and also served as a Legislative Affairs Intern for the Office of California Governor Edmund G. Brown Jr.
We look forward to working with our clients and colleagues in the water sector in 2022 as we continue to provide focused service and tested expertise within this very unique area of law.
California Water Views provides timely and insightful updates on the water sector in the state. We relay information on how water legislation and policy from the nation's capital, Sacramento, and around the U.S. affect California's water utilities, agencies, practitioners, and consumers. We also write about important events, conferences, legal cases, and other key happenings involving all things water in and around California.
Stay Connected

RSS Feed
Categories
Archives
View All Nossaman Blogs