Power Shutoffs: What California Water Providers Should Know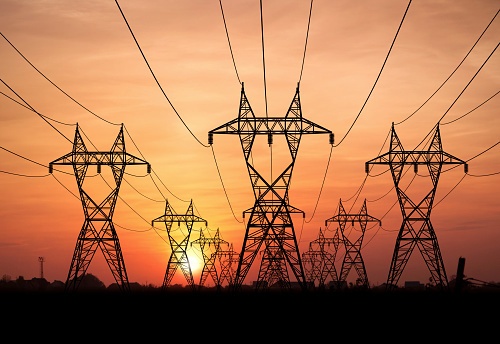 We recently authored the article, "Power Shutoffs: What California Water Providers Should Know" (subscription required) for the Daily Journal, California's leading daily legal news source.
The article examines how water systems—which rely heavily on electricity to pump, treat and deliver safe drinking water to customers—have been impacted as catastrophic wildfires in California have led to an increased use of public safety power shutoff (PSPS) as a means for electric utilities to mitigate the risk of their infrastructure causing wildfires.
Partner

Willis Hon focuses on serving water industry clients across California on a broad range of administrative and regulatory matters. He has extensive experience before the California Public Utilities Commission where he has ...
California Water Views provides timely and insightful updates on the water sector in the state. We relay information on how water legislation and policy from the nation's capital, Sacramento, and around the U.S. affect California's water utilities, agencies, practitioners, and consumers. We also write about important events, conferences, legal cases, and other key happenings involving all things water in and around California.
Stay Connected

RSS Feed
Categories
Archives
View All Nossaman Blogs