State Water Board Imposes Stricter Response Levels for PFOA and PFOS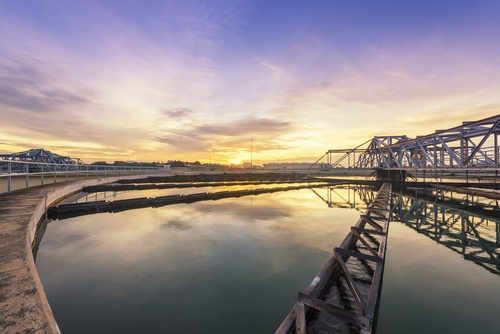 On February 6, 2020, the California State Water Resources Control Board lowered the response levels (RLs) for perflourooctanoic acid (PFOA) and perfluorooctanesulfonic acid (PFOS), two of the most common compounds in the family of chemicals known as per- and poly-fluoroalkyl substances (PFAS). The new RLs are set at 10 parts per trillion (ppt) for PFOA and 40 ppt for PFOS, down from the previous RL of 70 ppt for the combined concentration of the two compounds.
This Board action follows the new regulatory requirements in California for PFAS that became effective on January 1, 2020 under Assembly Bill 756 (2019). Under this new framework, the Board has broad authority to order public water systems in the State to test for PFAS, including PFOA and PFOS. If testing reveals a confirmed detection exceeding the RLs for PFOA or PFOS and immediate treatment is not possible, the water provider must take the system out of service or provide public notification within 30 days of the confirmed detection.
Click here to read more on this topic.
Partner

Willis Hon focuses on serving water industry clients across California on a broad range of administrative and regulatory matters. He has extensive experience before the California Public Utilities Commission where he has ...
California Water Views provides timely and insightful updates on the water sector in the state. We relay information on how water legislation and policy from the nation's capital, Sacramento, and around the U.S. affect California's water utilities, agencies, practitioners, and consumers. We also write about important events, conferences, legal cases, and other key happenings involving all things water in and around California.
Stay Connected
RSS Feed
Categories
Archives
View All Nossaman Blogs