Water Security Through Consolidation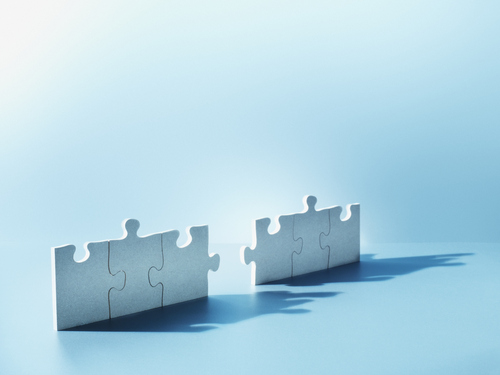 Providing affordable, safe and reliable water service in California is becoming increasingly challenging. Water service providers must deal with aging infrastructure, increasingly stringent water quality regulations and the threat of more frequent and extreme weather events, such as fires, drought and flooding, due to climate change. Smaller water service providers may struggle with adapting their operations to comply with changes in water quality requirements. These systems, which often rely on a single water source, are less resilient in dealing with contamination or natural disasters. Additionally, due to their smaller customer bases, it can be difficult for these systems to charge rates that cover necessary long-term improvements while maintaining affordability.
Consolidation – the joining of two or more water systems – is a possible solution to many of these challenges. In the inaugural issue of Nossaman's California Water Views – 2023 Outlook, I examine the benefits and concerns involved with consolidation and its viability as a long-term solution to ensure affordable and safe drinking water for residents of California.
Partner

Lori Anne Dolqueist's practice focuses on water, energy, transportation and telecommunications regulatory matters before the California Public Utilities Commission (CPUC). She is experienced in representing clients in ...
California Water Views provides timely and insightful updates on the water sector in the state. We relay information on how water legislation and policy from the nation's capital, Sacramento, and around the U.S. affect California's water utilities, agencies, practitioners, and consumers. We also write about important events, conferences, legal cases, and other key happenings involving all things water in and around California.
Stay Connected

RSS Feed
Categories
Archives
View All Nossaman Blogs