Water Supply & Delivery Projects Under the ESA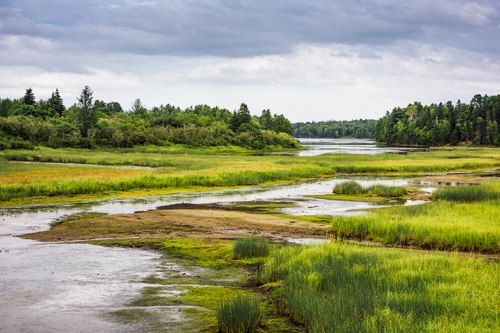 Recently, Lyn Clancy, Managing Associate General Counsel and Senior Policy Advisor for the Lower Colorado River Authority, and I presented on the topic of Endangered Species and Water Supply at the State Bar of Texas' Changing Face of Water Law Conference in San Antonio. Issues of water supply and delivery continue to be a hot topic nationwide, including in Texas, and supply and delivery projects often intersect with the need to address species of plants and wildlife listed under the federal Endangered Species Act (ESA).
The presentation included several primary takeaways:
It is possible to develop water supply and delivery projects and simultaneously comply with the ESA;
There are several options for ESA compliance, and the appropriate compliance mechanism will depend upon the specifics of each project;
ESA compliance may impact budget and timing for certain projects;
Water supply and delivery projects may cause impacts to listed species that are not aquatic; and
When complying with the ESA, do not forget state and local laws and ordinances that may place additional requirements on projects.
One primary takeaway: while ESA compliance can affect project schedule and budget, it is nevertheless possible to develop water supply and delivery projects and to protect sensitive species.
Partner

Rebecca Hays Barho focuses her practice on natural resource law, with particular emphasis on the Endangered Species Act (ESA), the National Environmental Policy Act (NEPA), the Migratory Bird Treaty Act (MBTA), the Clean Water Act ...
California Water Views provides timely and insightful updates on the water sector in the state. We relay information on how water legislation and policy from the nation's capital, Sacramento, and around the U.S. affect California's water utilities, agencies, practitioners, and consumers. We also write about important events, conferences, legal cases, and other key happenings involving all things water in and around California.
Stay Connected

RSS Feed
Categories
Archives
View All Nossaman Blogs