WEBINAR: Keeping Current on COVID-19 Challenges for the Water Industry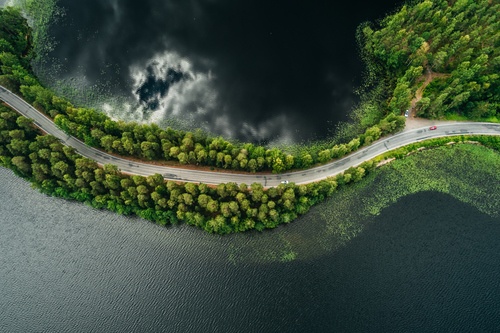 Please join Nossaman's Water Industry Team on April 16, 2020, from 1:00 - 2:00 p.m. PT, for "Keeping Current on COVID-19 Challenges for the Water Industry," a special presentation as part of our 2020 Water Webinar Series.
There is no question that the COVID-19 pandemic has significantly disrupted business operations in virtually every business sector, and the water industry is no exception. We are mindful of how strenuous it is for our clients to navigate these turbulent times as they continue to provide critical services to our communities and adapt quickly to new emergency orders.
We have received a number of questions and concerns from clients on how the current pandemic affects the water industry, and what to expect going forward. Our team will be presenting this webinar to address some of the latest updates on these issues and to help answer questions.
Key issues that will be covered during our webinar include:
Customer Protections
Brown Act Suspensions
Public Records Act
Court Closures
Employment
Insurance
Legislative Updates
For a preview of these issues, please click here for our recent eAlert.
Please click here to register for the webinar.
Not able to attend the live webinar on April 16th? Register now and you will receive a link to the on-demand recording once the live broadcast has concluded.
Nossaman LLP is an approved State Bar of California MCLE provider and certifies that this activity is approved for 1 hour of General credit.
California Water Views provides timely and insightful updates on the water sector in the state. We relay information on how water legislation and policy from the nation's capital, Sacramento, and around the U.S. affect California's water utilities, agencies, practitioners, and consumers. We also write about important events, conferences, legal cases, and other key happenings involving all things water in and around California.
Stay Connected

RSS Feed
Categories
Archives
View All Nossaman Blogs