Challenges to EPA's Water Facility Cybersecurity Mandates Successful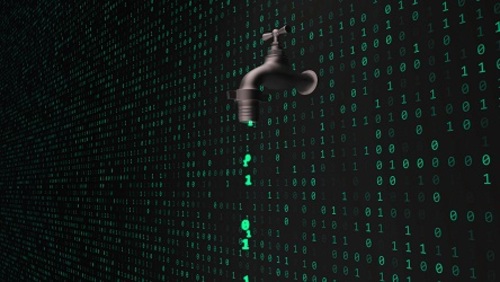 Despite efforts to stem increasing cyber threats to water systems around the nation, on October 13, 2023, the United States Environmental Protection Agency (EPA) withdrew cybersecurity mandates put in place by the Biden administration after the 8th U.S. Circuit Court of Appeals July decision to place the mandates on hold while court actions continued.
In an attempt to harden clean water and wastewater treatment facilities from cyberattacks, the administration issued an interpretive memorandum in March 2023, that mandated adding cybersecurity assessments as a regular part of sanitary surveys routinely conducted by water systems. The mandate required utilities to repair any cyber vulnerabilities revealed during the surveys. The EPA argued that under the Safe Drinking Water Act, it could use its authority to mandate water treatment facilities to mitigate cyber deficiencies.
However, Attorneys General from Arkansas, Iowa and Missouri challenged the mandate, arguing it was illegal because it was implemented under "interpretive guidance" that would have placed financial and technological pressures on water companies. Because of the months-long litigation, the EPA decided to drop the requirements which were part of a larger administration effort to protect the nation's critical infrastructure from cyberattacks.
Senior Policy Advisor

Chris Carney has found success through public service. He represented Pennsylvania's 10th Congressional District for two terms and was a tenured professor of political science specializing in international relations at Penn ...

Partner

Lori Anne Dolqueist's practice focuses on water, energy, transportation and telecommunications regulatory matters before the California Public Utilities Commission (CPUC). She is experienced in representing clients in ...
California Water Views provides timely and insightful updates on the water sector in the state. We relay information on how water legislation and policy from the nation's capital, Sacramento, and around the U.S. affect California's water utilities, agencies, practitioners, and consumers. We also write about important events, conferences, legal cases, and other key happenings involving all things water in and around California.
Stay Connected

RSS Feed
Categories
Archives
View All Nossaman Blogs