Controlling Contaminants, a Focus on PFAS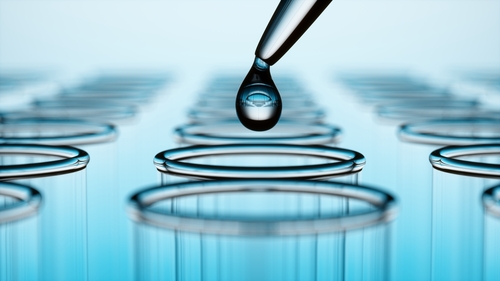 Commonly known as "forever chemicals" due to their ability to persist in the environment, per- and polyfluoroalkyl substances (PFAS) are an emerging contaminant of concern that the United States Environmental Protection Agency is currently promulgating regulations to address. The long-awaited adoption of an enforceable Maximum Contaminant Level for PFAS will bring sweeping changes and challenges to public water systems across the country. We provide insights on the on-going PFAS rulemaking process and what it might mean for the water industry in our California Water Views – 2023 Outlook.
The inaugural issue of Nossaman's California Water Views – 2023 Outlook covers these developments and other pressing topics affecting the water industry today, including water system consolidations, inverse condemnation, climate change, and more.
Partner

Willis Hon focuses on serving water industry clients across California on a broad range of administrative and regulatory matters. He has extensive experience before the California Public Utilities Commission where he has ...

Partner

Ed Roggenkamp is a seasoned litigator focused on resolving complex environmental matters. Ed uses his skills as a former professional actor and teacher to help his clients win environmental cases, by explaining complex technical ...
California Water Views provides timely and insightful updates on the water sector in the state. We relay information on how water legislation and policy from the nation's capital, Sacramento, and around the U.S. affect California's water utilities, agencies, practitioners, and consumers. We also write about important events, conferences, legal cases, and other key happenings involving all things water in and around California.
Stay Connected

RSS Feed
Categories
Archives
View All Nossaman Blogs