WEBINAR: Taking the Plunge: Lessons Learned from Water System Consolidations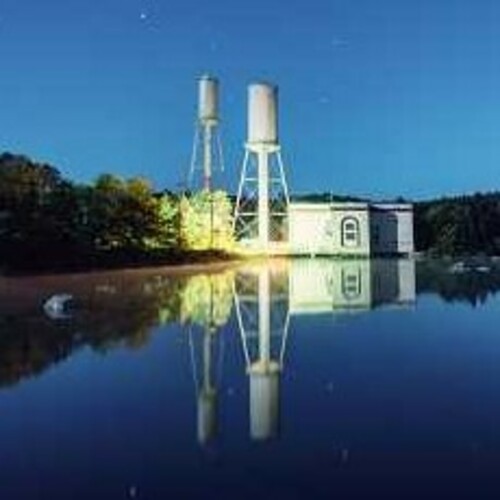 With a wide patchwork of water systems servicing residents across California, there have been ongoing efforts by the Legislature to encourage the consolidation of smaller water systems to take advantage of scale economies and improve system reliability and compliance with drinking water standards.
To gain insight into the evolving landscape as these changes are being implemented, please join us on March 23, 2021 from 11:00 a.m. – 12:15 p.m. PT for a complimentary webinar, "Taking the Plunge: Lessons Learned from Water System Consolidations." Also joining our Nossaman panel will be special guest Caitlin Juarez, Water Partnerships Coordinator at the State Water Resources Control Board.
Specific topics covered will include:
California Water Providers and the role of water system consolidations;
Consolidation challenges following wildfires and other potential issues;
Local Agency Formation Commissions' (LAFCO) key role in regional water planning; and
The State Water Resources Control Board's authority and activities in water system consolidation programs.
We invite you to submit your questions for our panel during registration so we can address your concerns during the session.
Not able to attend the live webinar on March 23rd? Register now to receive a link to the on-demand recording once the live broadcast has concluded.
Nossaman LLP is an approved State Bar of California MCLE provider and certifies that this activity is approved for 1.25 hours of general credit.
Questions? Please contact Jessica Ku at jku@nossaman.com.
Partner

Gina Nicholls represents public agency clients and investor-owned utilities. She has litigation, regulatory, and transactional experience. Her practice focuses on water rights, California public agencies, and ...

Partner

Bill Pellman has extensive experience in municipal law, governmental litigation, land use, and mediation. Prior to joining Nossaman, he served as the ninth County Counsel of Los Angeles County. His 31 years with the County ...

Partner

Willis Hon focuses on serving water industry clients across California on a broad range of administrative and regulatory matters. He has extensive experience before the California Public Utilities Commission where he has ...
California Water Views provides timely and insightful updates on the water sector in the state. We relay information on how water legislation and policy from the nation's capital, Sacramento, and around the U.S. affect California's water utilities, agencies, practitioners, and consumers. We also write about important events, conferences, legal cases, and other key happenings involving all things water in and around California.
Stay Connected

RSS Feed
Categories
Archives
View All Nossaman Blogs