Navigable Waters Protection Rule Vacated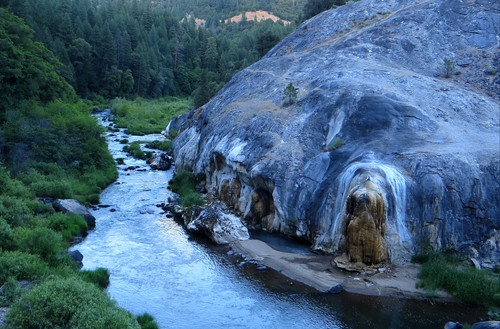 On August 30, 2021, the U.S. District Court for the District of Arizona vacated the April 2020 Navigable Waters Protection Rule in which the Trump Administration revised the definition of Waters of the United States (WOTUS). The court is still weighing whether (a) to restore the Obama-era WOTUS rule, which more broadly defines jurisdictional areas; or (b) simply to undo the Trump rollback, which would result in a return to pre-Obama WOTUS regulations.
This ruling affects those states within the jurisdiction of the court and may apply more broadly within the jurisdiction of the U.S. Court of Appeals for the Ninth Circuit and potentially beyond.
The decision comes as the Biden administration has announced it will take a two-step approach to revising the Trump Rule, first returning to the pre-Obama regulations, and then later adopting a new WOTUS rule. The Administration has not yet issued a proposed rule to return to the pre-Obama regulations. Currently, the Biden administration is conducting listening sessions regarding key issues that various interest groups want to see prioritized in developing a new WOTUS rule. It is possible that federal defendants will appeal the district court's vacatur, but no announcement has been made at the time of this entry.
Stay tuned to California Water Views for additional updates as we continue to monitor WOTUS developments. And for further background on changes to the WOTUS regulations, please see our previous post here.
Partner

Mary Lynn Coffee has extensive experience providing legal and regulatory advice and counsel with respect to complying with and permitting under CEQA, NEPA and state and federal water quality, wetlands, endangered species and ...
California Water Views provides timely and insightful updates on the water sector in the state. We relay information on how water legislation and policy from the nation's capital, Sacramento, and around the U.S. affect California's water utilities, agencies, practitioners, and consumers. We also write about important events, conferences, legal cases, and other key happenings involving all things water in and around California.
Stay Connected

RSS Feed
Categories
Archives
View All Nossaman Blogs