PFAS: Updates on the Regulatory Landscape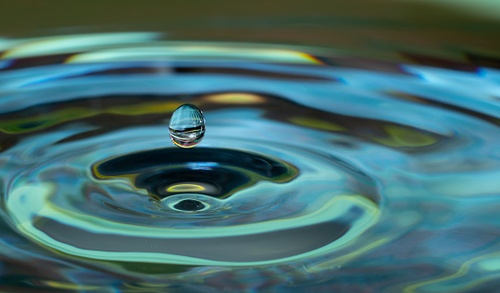 Please join me as I moderate "PFAS: Updates on the Regulatory Landscape" on July 29th, from 10:30 - 11:30 a.m. PT, during the 2020 Summer Virtual Conference, hosted by the Association of California Water Agencies (ACWA).
Participants will come away from this session with important information about the PFAS regulatory process and think about what steps they may need to consider if new regulations at the state or federal level are approved. The panel will cover the following topics:
Overview of how the State Water Board develops standards for regulating emerging contaminants
Recent state and federal regulatory developments concerning perfluorooctanoic acid (PFOA) and perfluorooctane sulfonate (PFOS)
Key considerations for California water agencies
ACWA's Virtual Conference will feature high-quality keynote presentations, along with statewide issue forums and other diverse programs discussing the latest developments and insights on the most important issues affecting the water industry. ACWA is the largest statewide coalition of public water agencies in the country that seeks to help members promote the development, management and use of good quality water at the lowest practical cost in an environmentally responsible manner.
I hope you can join me for this timely event!
California Water Views provides timely and insightful updates on the water sector in the state. We relay information on how water legislation and policy from the nation's capital, Sacramento, and around the U.S. affect California's water utilities, agencies, practitioners, and consumers. We also write about important events, conferences, legal cases, and other key happenings involving all things water in and around California.
Stay Connected

RSS Feed
Categories
Archives
View All Nossaman Blogs